Cakes Favour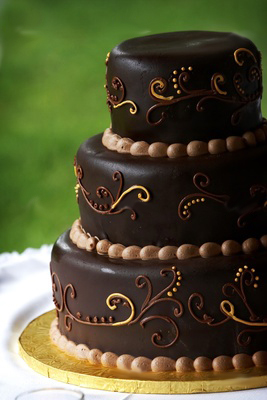 The wonderful thing about Sparrow Cake is that they not only look great but they also taste great. Your cake is going to taste as magnificent as they look.
Sparrow Cake brings in event planning element and makes sure our cake designs are perfect for your kid's birthday party, baby shower, anniversary, and more. With years experience in events, from private events to Houston city-wide festivities, our event planning consultant and cake designer provide complimentary consultation services and ensure we create the finest and the most perfect cake for your event.
Contact us today for a no-obligation quote and discuss your options. One of our event planners will contact you within 24 hours for a complimentary consultation and quote. Please note that custom cakes start at $200. E-mail:
dor@sparrowcake.com
Contact Us
Contact Us Today
Frost Your Cake
Cake Gallery
Order Your Cake Online


Support Children with Every Purchase

From custom cakes, specialty cakes, kids birthday cakes, baby show cakes to cake supplies and toys, Sparrow Cake has over a hundred items to choose from. And now, with every purchase you make, a percentage will be donated to the community to support disadvantaged children through children books and toys. Together, we help make the world and all the children a sweeter life.