Our Gingerbread House. Oh-So-Good!
The bigger, the merrier! Gingerbread smells like Christmas. The gingerbread house, the Elves, the cone trees and wreath, our gingerbread houses seem to come straight from fairy tale. Christmas is where the magic begins. Let us design and build you an exquisite gingerbread house to take you beyond the traditional Christmas season this year. It's Christmas, it's gingerbread season; and why not?

E-mail: dor@sparrowcake.com
Get inspired by some truly tasteful architecture
Gingerbread House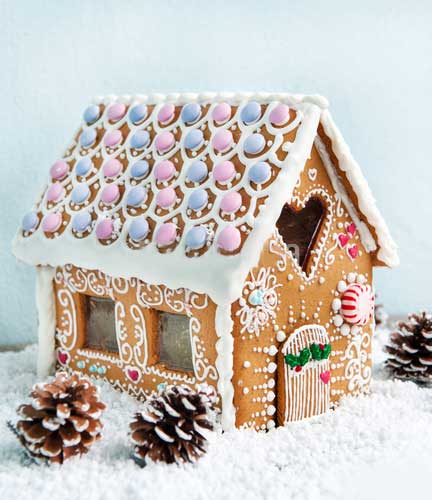 Complimentary Gingerbread House Architectural Design Services

A Truly Tasteful Architecture that Takes You to the Wondrous Christmas

Support Children with Every Purchase

From cakes to cupcake supplies and toys, Sparrow Cake has over a hundred items to choose from. And now, with every purchase you make, a percentage will be donated to the Houston community to support disadvantaged children through children books and toys. Together, we help make the world and all the children a sweeter life.