Luau Hawaiian Party
Aloha! Sunshine, tropical fun, pretty flowers and colors, it's all here at a Luau party. A Luau Hawaiian party feels like a tropical vacation! Fresh tropical fruits, grilled Hawaiian kebabs, and a quick lesson in hula dance and limbo! Fun for kids of all ages! Luau Hawaiian party is great by a pool, at the beach or on a lawn! Bring the party outside and enjoy the sunshine fun!
Decorations
Tropical flowers! Whether frensh or made from paper streamers, add a colorful festive feel to everything from leis to napkin!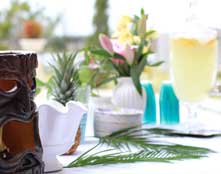 Food
Frensh tropical fruits on skewers - mangos, watermelon, banana, strawberry, blueberry, melons, pineapple are kids favorites! Grilled veggie, sausage and meatball kebabs are the savory and colorful addition to the menu.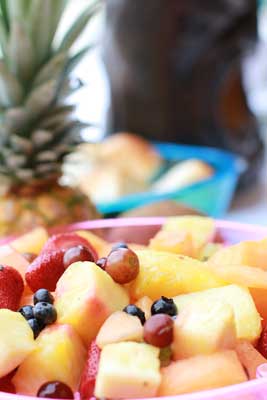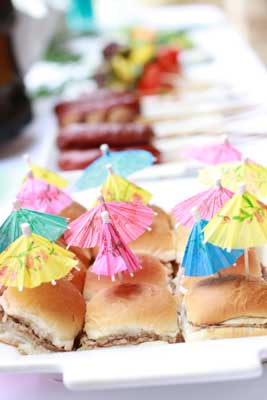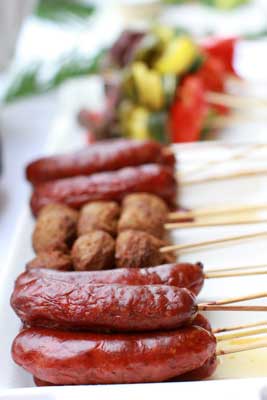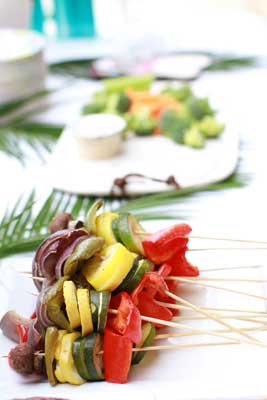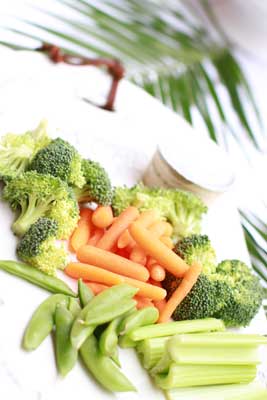 Cake
No Luau birthday party is complete without a colorful cake. Use green and flower for a Luau perfect birthday cake. Contact us dor@sparrowcake.com for a custom luau cake - and personalize your Luau birthday cake for the birthday kid! The sky us the limit!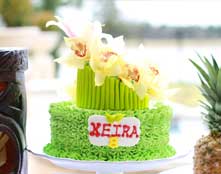 E-mail: dor@sparrowcake.com
Holidays and Parties Ideas

Support Children with Every Purchase

From cakes to cupcake supplies and toys, Sparrow Cake has over a hundred items to choose from. And now, with every purchase you make, a percentage will be donated to the community to support disadvantaged children through children books and toys. Together, we help make the world and all the children a sweeter life.