Mermaid Sea Party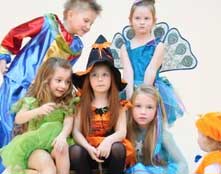 Mermaid sea party inspires plenty of ideas. Try our mermaid theme birthday party invitation. Or, create cards that picture ocean flowers and favors.
The Cake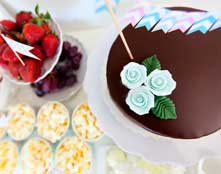 No birthday party is complete without a special cake. Crafted for each special occasions, our mermaid sea birthday cake is the building blocks for making a mermaid sea party perfect. Each cake is personalize for your party and the birthday kid. At Sparrow Cake, the sky is the limit. Contact us today and let us help you design your special cake.
E-mail: dor@sparrowcake.com
Decorations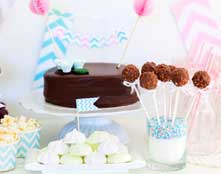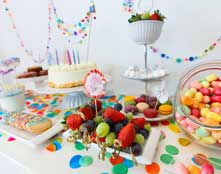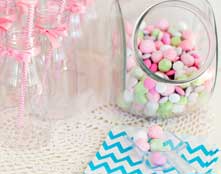 Flowers, fruit, whether fresh or made from paper streamers, add a colorful note to everything from hair clips and finger food to napkin. Set the table blazing with pink, blue and green. Set the mood with sounds of ocean or fill the entrance with bubbles.
Food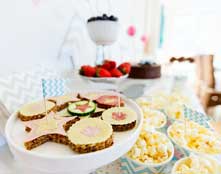 Fresh tropical fruits on skewers and mini sandwich are a kid favorite. Cut the sandwich into fanciful shapes that adore the kids. Make it colorful and fun, shapes of stars, seashells and hearts.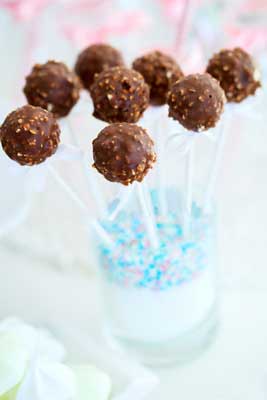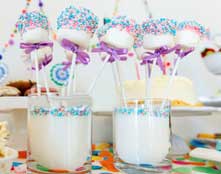 For dessert, serve chocolate nuts pops or dipped marshmallows.
Party Favors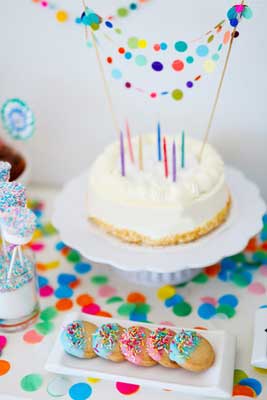 Flower leis and dipped cookies natural choice. Or, fill a bucket with sand made of brown sugar, shells, fruity candies or other ocean inspired items.
Free Mermaid Sea Party Invitation and Label Template
Send out invites and decorate your party favors that offer a touch of whimsy and introduce party themes and activities. Download our free mermaid sea party invitation and labels, personalize and print invitation on paper of your choice.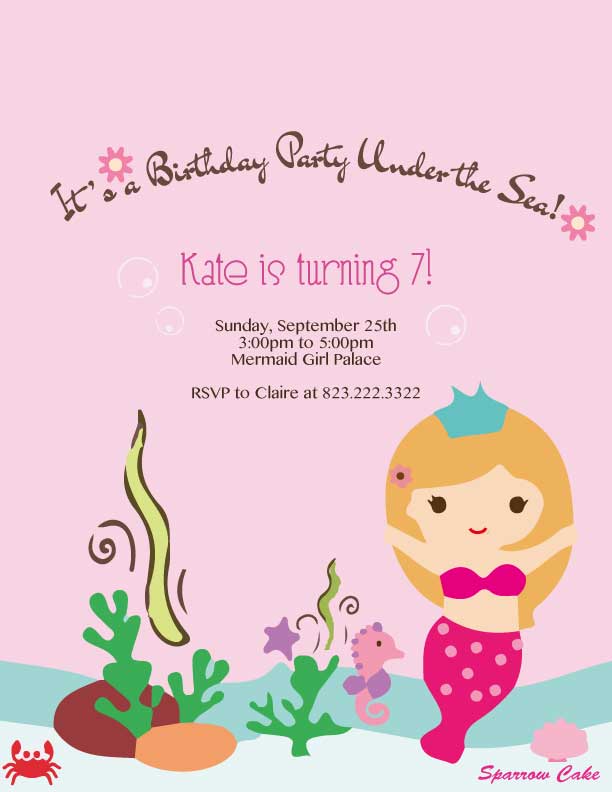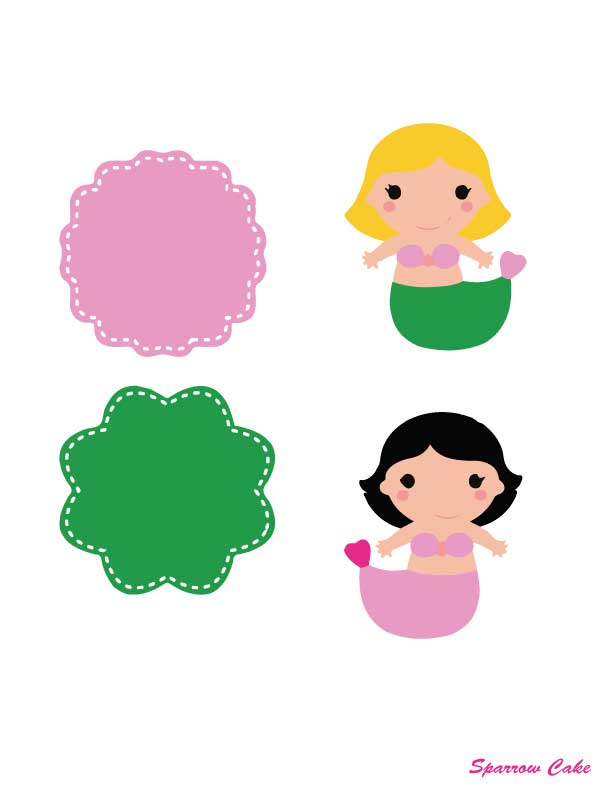 Theme Birthday Party Ideas
Complimentary Event Design Services

We have teamed up with Houston leading event planning specialists and offer complimentary expert event design help for your party. Our expert designers are available to help you make sure our custom cake designs are perfect for your celebration. With years experience in events, from private events to city-wide festivities, our event planning consultant and custom cake designer provide complimentary consultation services and ensure we create the finest and the most perfect custom cake for your event.

Support Children with Every Purchase

From cakes to cupcake supplies and toys, Sparrow Cake has over a hundred items to choose from. And now, with every purchase you make, a percentage will be donated to the Houston community to support disadvantaged children through children books and toys. Together, we help make the world and all the children a sweeter life.